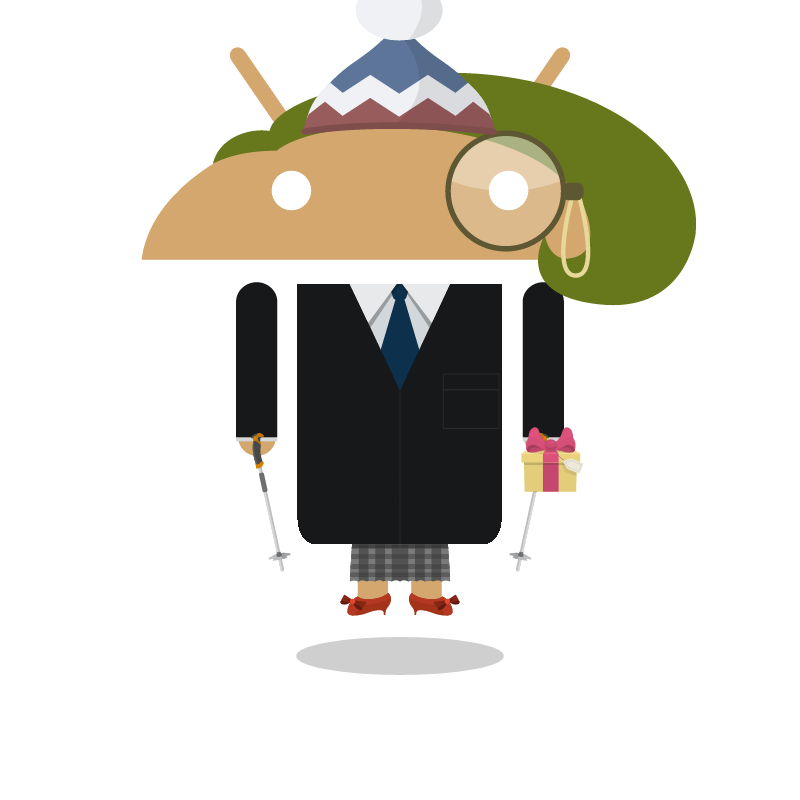 Welcome to my new site, Events4Bloggers.com! Here you will find great resources for events that are going on in the blogger world.
Check out our directories for blogger events, giveaway hops, blog hops, giveaways, and our giveaway linky directory.
We're still in the process of getting everything set up and tested, but please feel free to look around and to link up any hops, events, or giveaways that you have going on. We'll get the party officially started in a few days.
As a little incentive for linking up, any blogger that links up (or fills out the Event Submission form) will be entered to win a 12-24 month magazine subscription to Parents, Parenting, or Working Mother Magazine (winner's choice)! (Ends 3/15)
Thanks for visiting!
Christine